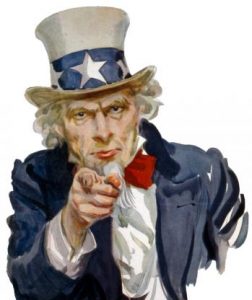 "Many Veterans choose to get involved in the Iowa Democratic Veterans' Caucus because we see it as a way to shape the nation we fought to protect. Our motto says that this is our second call to duty."
~ Ron Healey, Iowa Democratic Party Veterans' Caucus Chair.
We couldn't agree more, Ron, and that's why we founded the DemVetsPAC. Like many organizations with multiple constituencies, there never seems to be enough resources in the party to go around. In war, our Troops need both beans and bullets to achieve victory. At home, Democratic Veterans need financial support to reach our fellow Veterans in all corners of the state and beyond, to get our message out, to save our state from what the current administration and legislature has done to us.
Please become a supporter of our Veterans who are still fighting for our nation and state. Donate!
RECENT POSTS
Vets Barred from Iowa State Fair Parade for being Democrats – 2018-08-16